Director | Videographer | Editor
Featured campaign & commercial films
As a content creator, I am heavily influenced by modern architecture and try to mimic it as much as I can through the videos I create to the photographs I produce. You may be wondering what the heck does that mean in terms of video. When you look at architecture, you see the curves, the bends and shadows that arise. Through transitions, depth and lighting, it is possible to create that same effect. It would have to be raw but it's easy to create.
River Island
G-Star Raw
KITH
Foot Locker
KUHO
Naeem Khan
L'AGENCE
Next Modeling Agency
FUBU (For Us By Us)
NIKE
Century 21
Shop The Break
Vivienne Hu
Engineered For Motion
Namilia
Couture Modeling Agency
Revlon
Overthrow Boxing
Gleason's Gym
Make-Up Pro New York
NOW PR LA
Alexandra Grecco
Lan Yu
wilhelmina
Cameras Used: Canon Mark Series | Red | Blackmagic | Canon C300
Production Agencies: Super Red Films | Birds Nest | MUSE | Sound Lounge
Branded campaigns that convey the brands story through visual art.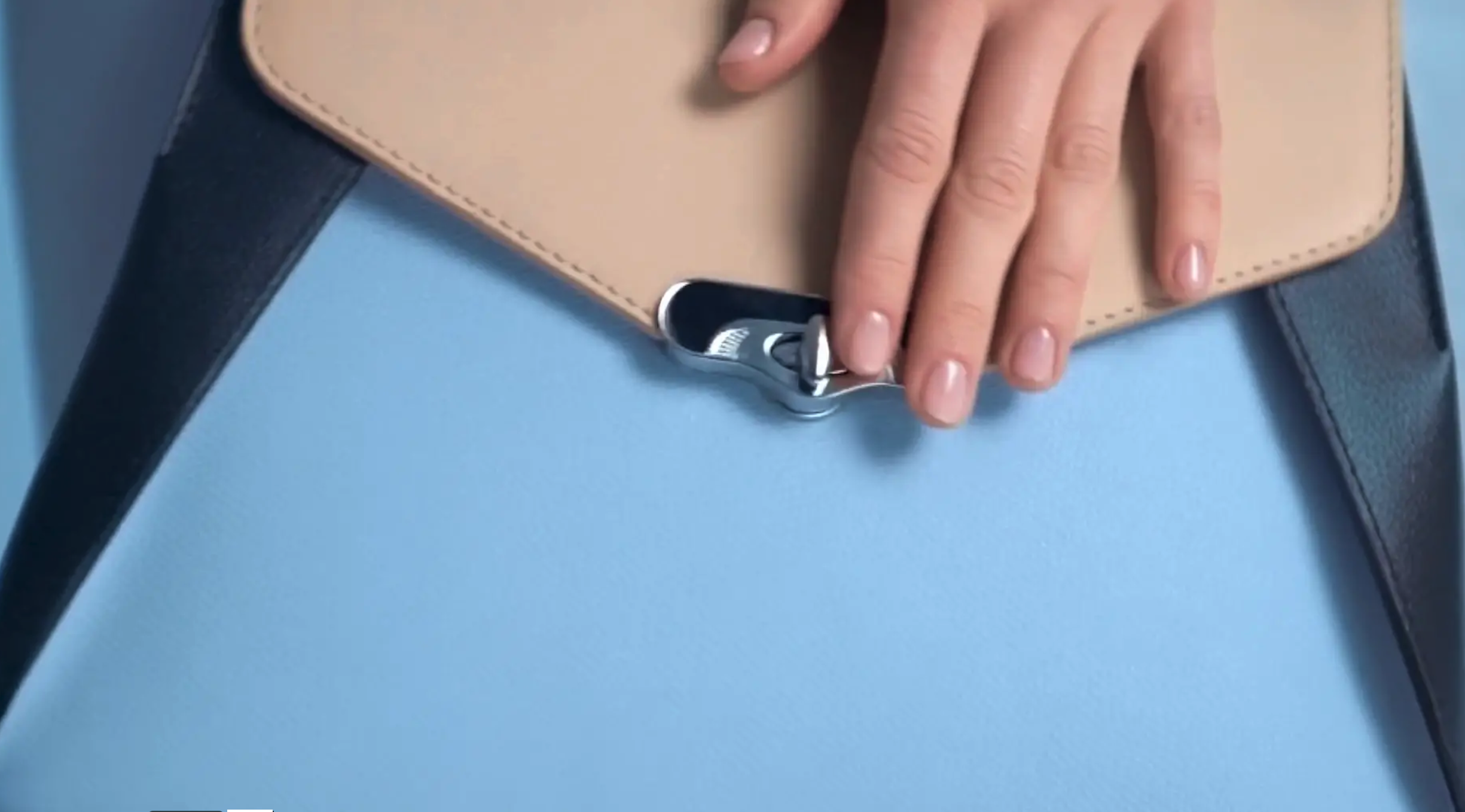 Branded commercials that convey the brands story through visual art.
Artistic self produced films that illustrates a narrative story.

Collaborative projects working with various record labels to produce the perfect content.
Interviews & Branded Content